Have you ever imagine wanting to play some games with a friend or family member and then realize you need an available internet connection? Trust me; just it sucks because I have experienced it; that's why I have brought together the best games you can play offline.
And mind you, it's never a matter of concern until you discover you won't be able to play your favorite game or even any game because you don't have an internet connection.
Best Games You Can Play Offline
Here are the best games you can play offline;
1. Hades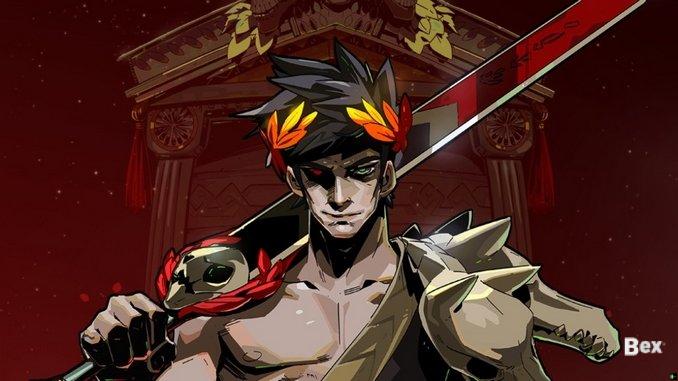 Never allow your day to go rancid without you defying the god of the dead by hacking and slashing your way through the Underworld in this rogue-like dungeon crawler from the makers of Bastion, Transistor, and Pyre.
Trust me, guys, I enjoy playing this, knowing I don't need an internet connection full well.
Get Hade from Steam
2. Call of duty: Black Ops 4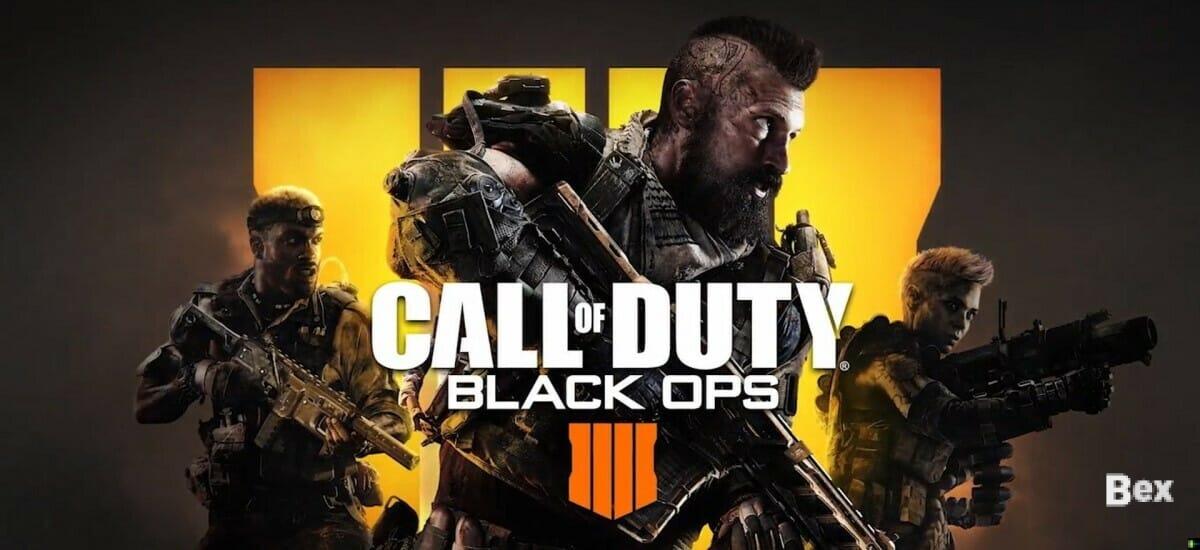 This game is the first-person shooter game from the series that doesn't include a conventional game mode. However, the blackout mode provides the most extensive map in CoD's history.
Users will be pleased to discover they can enjoy both the multiplayer and solitary play options offline. All maps are accessible without an online connection, including the three zombie maps.
Moreover, you may change the difficulty levels of the bot intelligence to enhance your abilities or make the fight more challenging.
Get the Call of Duty from Steam
3. Assassin's Creed Valhalla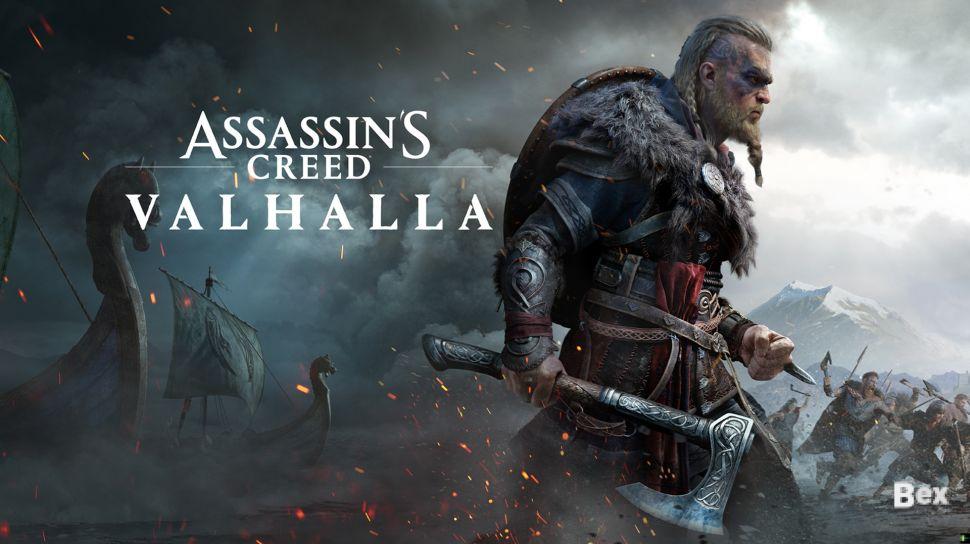 An exciting game here. Eivor's Viking journey across Norway and 9th-century England should keep you busy for quite some time in this game.
Even after you've completed the main narrative, there's enough to keep any Viking occupied.
Get the Assassin's Creed Valhalla here: Ubisoft connect
4. Final Fantasy 12: The Zodiac Age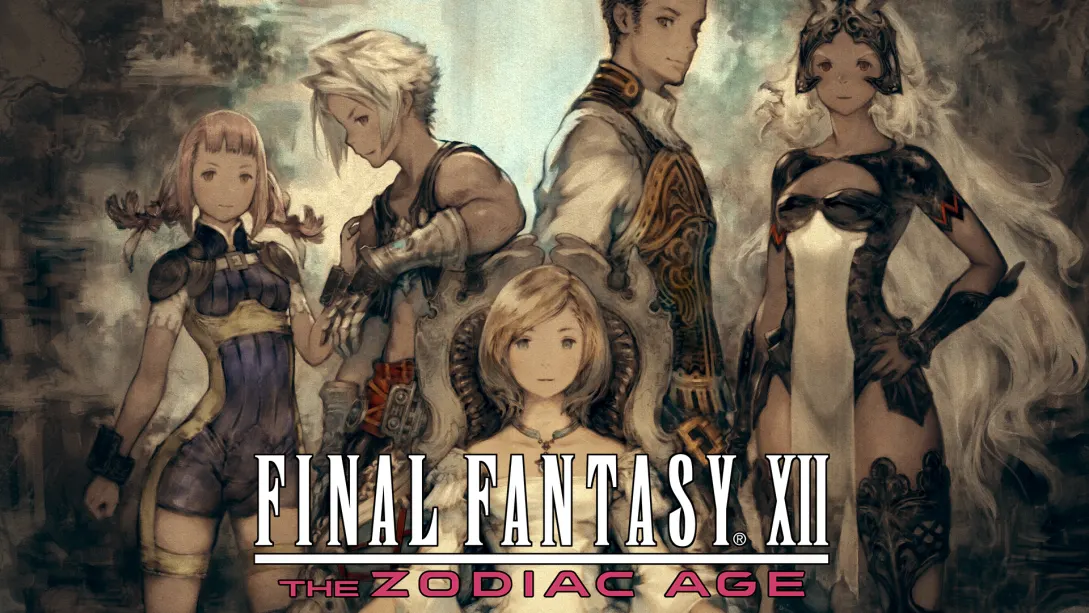 All pc gamers should always brighten up their day with this game. This revered classic returns, now fully remastered for the first time for PC, featuring all new and enhanced gameplay. Cool right?
Get the Final Fantasy 12: The Zodiac Age here: Steam
5. Valheim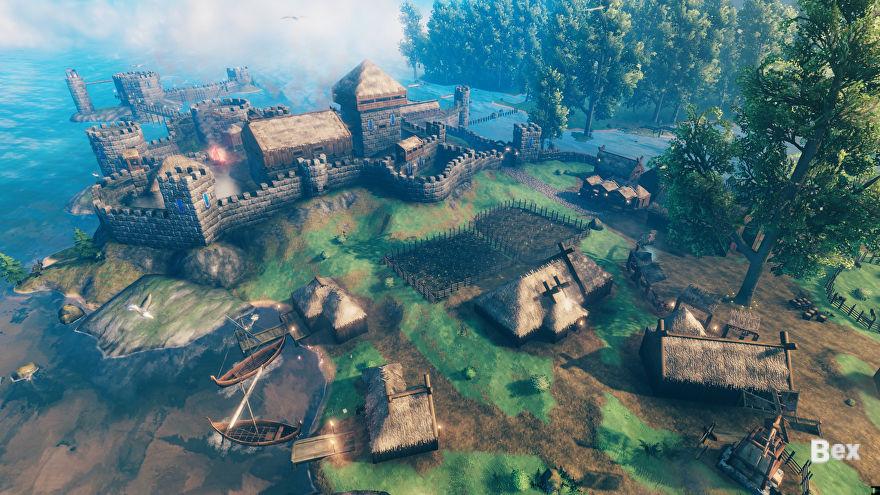 When playing this game, there's a lot to accomplish in this co-op survival game set in the Viking afterlife, and you may play at your speed.
The co-op will not function without an internet connection, but nothing stops you from playing alone and living your finest Viking afterlife.
Get Valheim from Steam
6. Grim Dawn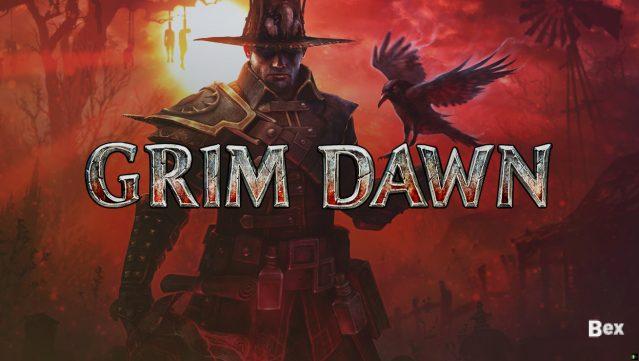 So you will enter an apocalyptic fantasy world where humanity is on the verge of extinction, iron is prized above gold, and trust is hard-won.
This ARPG includes sophisticated character growth, hundreds of unique items, crafting, and missions with choice & consequence.
Get the Grim Dawn here: Steam
7. Stellaris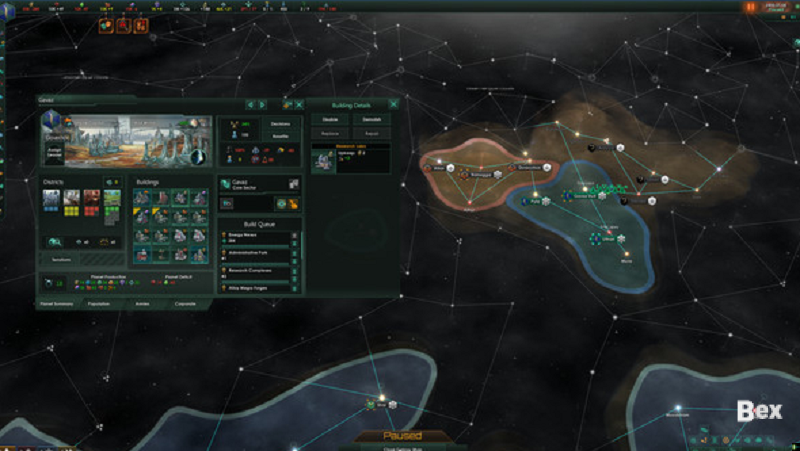 Hey! you will enjoy exploring a galaxy full of wonders in this sci-fi grand strategy game from Paradox Development Studios.
Interact with different alien species, explore exotic new planets with surprising occurrences and extend the scope of your empire. Each new experience offers nearly unlimited potential.
Get the Stellaris from Steam
8. Divinity: Original Sin 2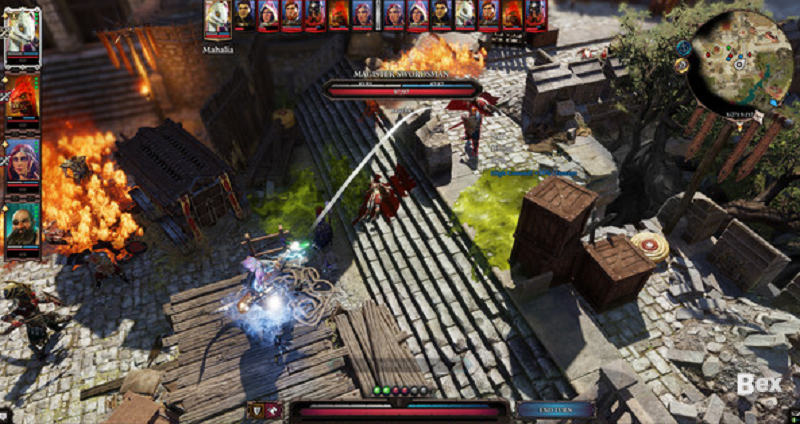 The highly acclaimed RPG that elevated the standard from the developers of Baldur's Gate 3. Gather your party. Master deep, tactical combat.
Venture as a group of up to four - but know that only one of you will have the opportunity to become a God.
Get the Divinity Original: Sin II from Steam
9. Civilization VI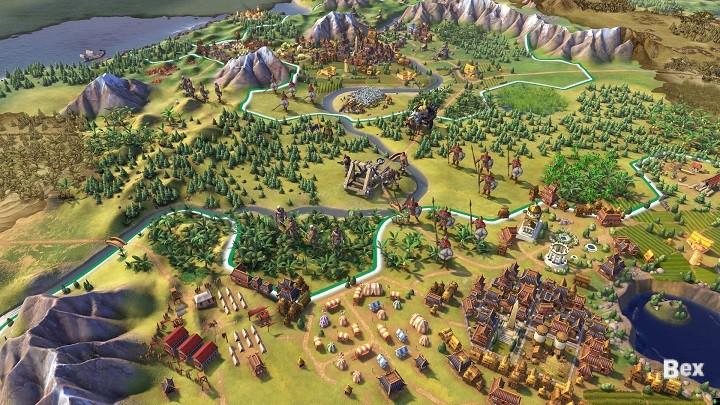 Civilization is a top-rated turn-based strategy game series in which players construct massive civilizations.
Civilization VI is the newest addition to the series that Firaxis Games published in 2016, and for many, this is one of the greatest Civ games ever.
Get Civilization IV from Steam
11. The Witcher 3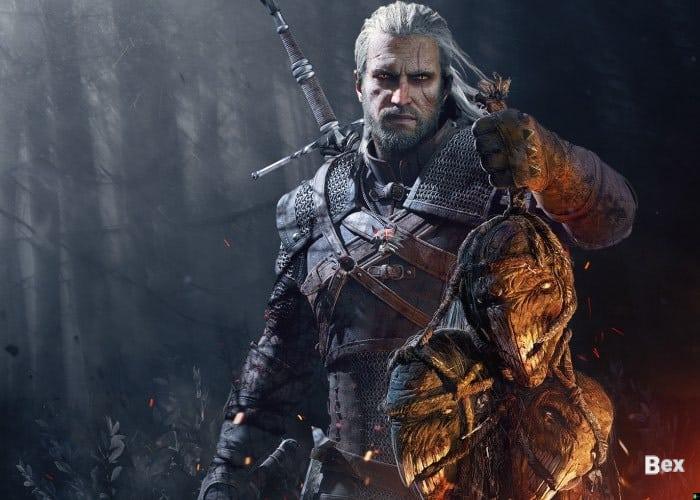 You would be happy to hear that playing The Witcher 3 is not too frequent. A lot of players believe that The Witcher 3 may be the most fantastic game ever.
The tale, if you did not know, was inspired by Andrzej Sapkowski's renowned book series. When he penned the novels, the author was also influenced by Eastern European folklore.
Get the witcher 3 from Steam
12. Crusader Kings 3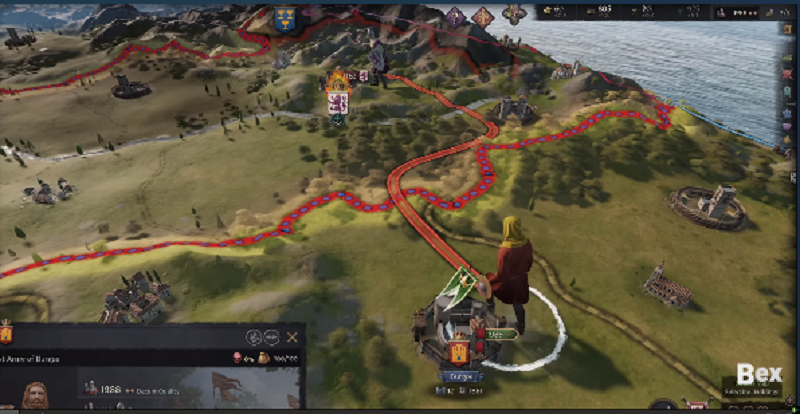 Crusader Kings III is the successor to a rich heritage of historical grand strategy adventures and comes with a variety of new methods to guarantee the prosperity of your royal family.
If you've got time to kill, it's worth checking out.
Get the Crusader King 3 from Steam
13. Dishonored 2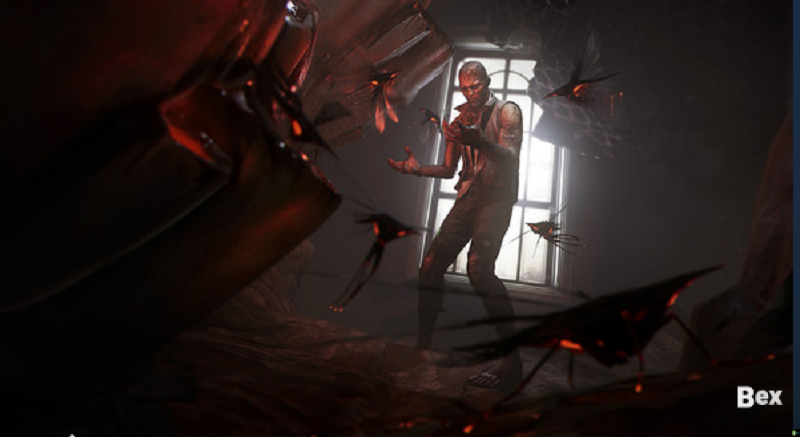 In Dishonored 2, you will reprise your position as a supernatural assassin. Dishonored 2 is the sequel to Arkane's first-person action blockbuster, Dishonored, which was praised as a "masterpiece" by Eurogamer and lauded as "a must-play vengeance story" by Game Informer.
Get Dishonored 2 from Steam
14. Assassin's Creed Odyssey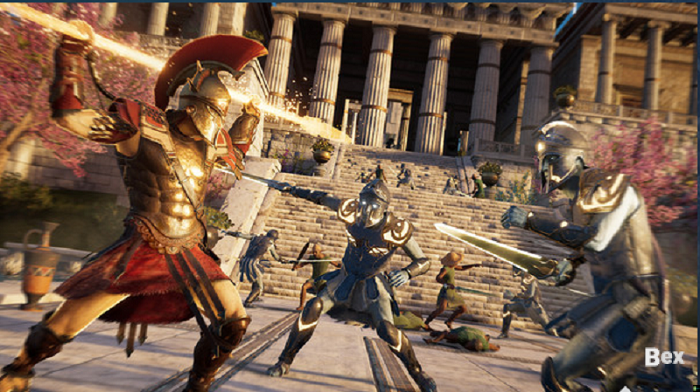 If you are interested in Ancient Greece, Assassin's Creed Odyssey is one of the most intriguing games available.
From an outcast, you may become a living legend and go on an adventure to discover mysteries from your character's history while simultaneously changing the destiny of Ancient Greece.
Get the Assassin's Creed Odyssey from Steam
15. Tides of Numenera.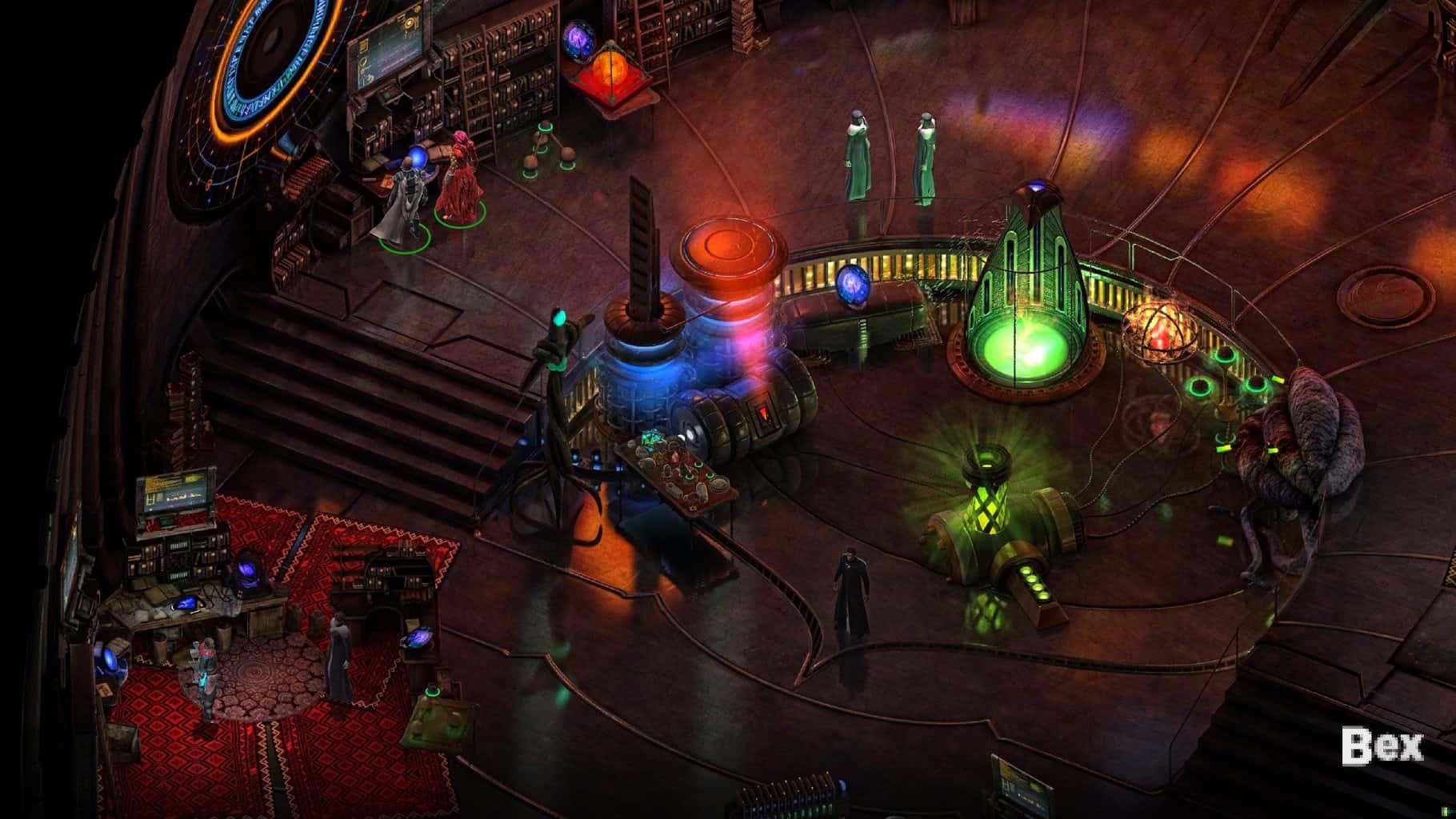 Tides of Numenera is a predecessor to the well-known Planescape: Torment.: Torment RPG. The game was eventually released in February 2017 and is based on the scientific fantasy tabletop RPG series created by Monte Cooke.
Tides of Numenera is selling for $24.99 on Amazon. Still, Legacy and Immortal edition game bundles contain extras like a digital soundtrack, art book, concept art, ringtones, and more.
Get the Tides of Numenera on Steam
Also Read: Learn How to Fabricate Claim in Crusader Kings 3
What are RGP games?
Most of the games on this list belong to a particular genre, namely the RPG genre (also known as Role Playing Games).
They get their name because they typically consist of an intricate narrative in a fictitious work in which you play a significant role.
Typically, these games let you forge your path and experience the game in your unique manner by providing you with various options that influence gameplay.
What type of games fits you?
Nowadays there are thousands of games available. Because the market is crowded, finding something you enjoy may be difficult.
Others are focused on battle and warfare, while others are based in fantastical realms with animals and magic.
There are also lots of simulators if you like them. Do you have a fascination with crimes? Many well-known game titles allow you to play as a criminal or villain.
Would you mind letting us know via the comments section below if you believe we've overlooked any games with a compelling offline narrative?